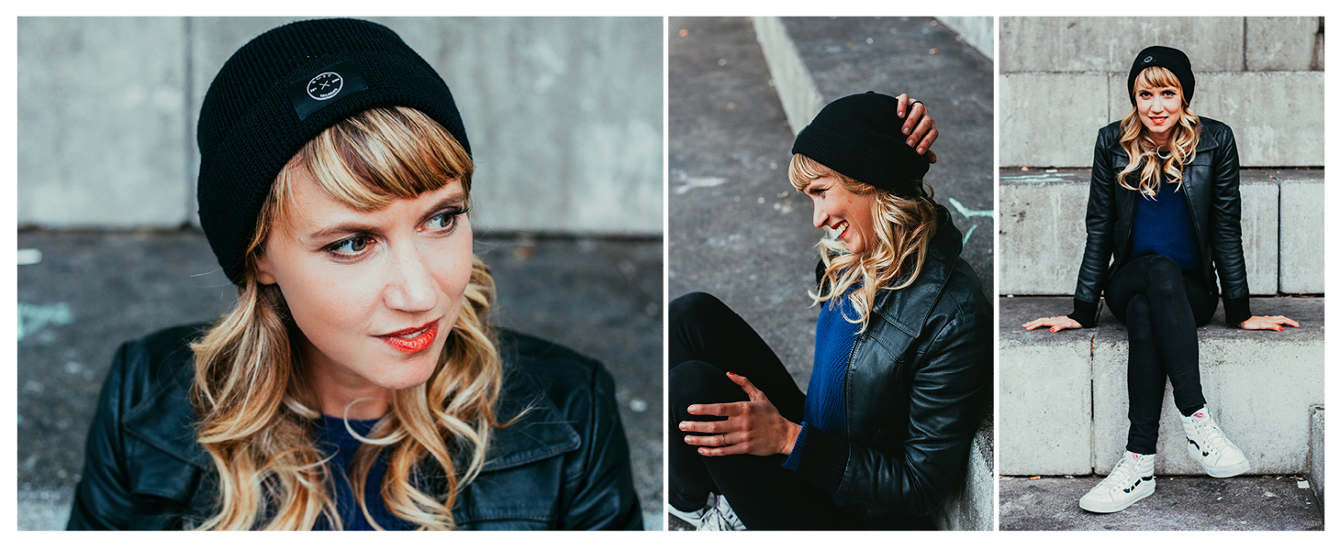 Hey! My name is Jasmin. 
I'm a freelance designer and art director currently living in Cologne & Berlin, Germany. 
Open-minded, enthusiastic for visual thought, detailed focused and inspired by travelling,
graphic design, photography, collages and punk.

I'm interested in all sorts of mediums and disciplines, from print and editorial to 
branding and digital as long as it is a catchy and innovative idea above all.
I have fun sharing 
ideas and finding solutions and I am always up for new challenges. 
conceptual design / corporate design / editorial design / print design / 

typography / 
packaging design / retail & POS campaigns / visual strategy /
infographic & icon design / collage artwork / web design / giving yoga advice

2012
...
SHOCKING GREY (Freelance Designer)
2012 ...
zertified Yoga teacher (BYV)
2007 ...
Diploma Köln International School of Design (Dipl. Designer/FH)
2002 ...
Media Designer (digital & print media), Hopmann Verlag, Cologne

2013
I
ID DESIGN AWARD WINNER
2013
I
RED DOT DESIGN AWARD WINNER
2013
I
PRINT STARS GOLD AWARD WINNER (Corporate books)
2015
I
GERMAN DESIGN AWARD NOMINEE





AGENCIES/STUDIOS I FREELANCE FOR
Reinsicht visuelle Gestaltung / Hopmann Verlag // BBDO Sales / Jürgen Egenolf Animation 
Eva Gronbach / Konkrete Konzepte / Vasata | Schröder Werbeagentur / Die Gefährten 
ResD Design & Architektur / LAMOTO Design / Leo Leo Partner
IW Medien (Institut der deutschen Wirtschaft Köln) / claudiaeling Markenberatung 
ADMK (Atelier der medialen Künste) / FSW Gesellschaft für Werbung & Kommunikation mbH
WEIS Communications / BIRCH COVE digital / Ketchom Pleon / art tempi communications
Hochfein Interactive / MediaCompany Berlin /
...
Detailed portfolio and C.V. on request.